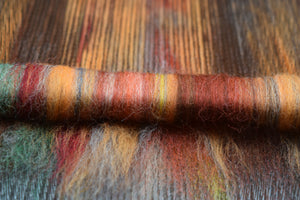 SOMOS ÑUKHATA
Our name comes from the Andean indigenous language Kichwa and it translates into: "My Shelter"
Ñukha: "My" - Khata: "Shelter"
We are an independent fashion brand with the mission to deliver premium handcrafted Alpaca scarfs, made with sustainable processes and respect for the environment.
OUR STORY
We believe in sharing the wisdom and craft of the Andean communities with the world. By providing you with premium Alpaca products from our region, we hope to gift you an experience that connects you with our roots.
We invite you to Feel the Touch of the Andes.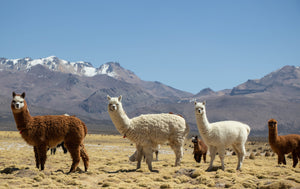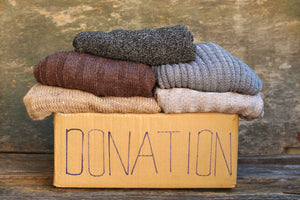 Buy one - gift one
At Ñukhata, we are committed to sharing the warmth and shelter provided by our products with the world.
For every scarf you purchase from us, we will donate a winter hat to a local coat drive to help families in need with warm clothing for the harsh winter months.